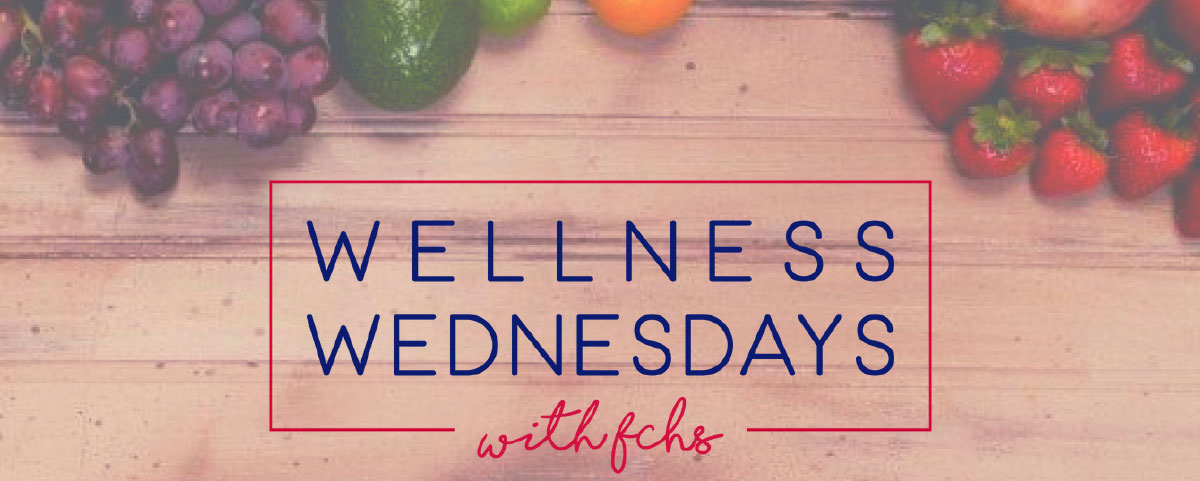 Wellness on Wednesday webinars with Family & Community Health Sciences will focus on a variety of topics related to food, nutrition, and healthy lifestyles. This series will walk you through the easy steps that you can take to add positive health behaviors into your day. From fitting in more movement to eating more mindfully, now is the time to make some of those small changes that will improve your health in a large way.
Details
Join us on Wednesdays at 12:30 p.m. to learn from experts in the Department of Family & Community Health Sciences, Rutgers Cooperative Extension. All sessions are free, will last approximately 45 minutes, and will be provided via Zoom. To join, you will need either a computer, tablet, or smartphone with speakers.
You must register to participate. See below for the title and descriptions of each webinar and click on the link below to register.
Missed a session? Webinars will be recorded through Zoom and posted below as they become available.
Upcoming Webinars
December 13: The Eight Dimensions of Wellness: Series Conclusions
Wellbeing is an important part of living a healthy and fulfilled life. There are eight components of Wellness defined by SAMSHA and this presentation will review all eight that we have discussed throughout the 2023 FCHS Wellness Wednesdsay series.
Presenter: Jen Shukaitis, MPH

Webinar Archive
Chronic Disease Prevention
Arthritis

Cancer

Diabetes

Gut Health

Heart Disease

Osteoporosis

Physical Activity

Thyroid Diseases

Family Meals & Healthy Eating Approaches for Children

Healthy Eating Strategies

Healthy Pantry, Kitchen & Cooking Strategies

Mindful Living Strategies

Seasonal & Holiday Eating Tips