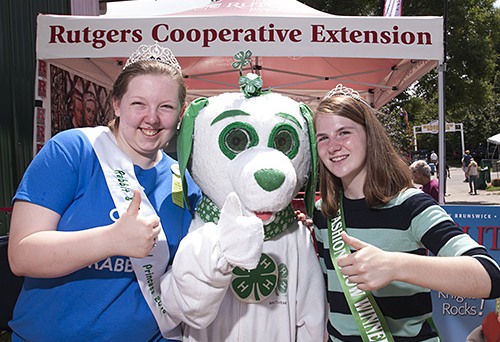 Rutgers New Jersey Agricultural Experiment Station (NJAES) Cooperative Extension county offices, found in all 21 New Jersey counties, work to meet the needs of New Jersey residents with all kinds of information and assistance regarding 4-H, agriculture, family and community health sciences, marine science, and natural resources and the environment. They are a partnership between Rutgers Cooperative Extension, Boards of County Commissioners, and the U.S. Department of Agriculture.
Before visiting your county office, please call ahead or check your county extension office website for up-to-date information on office operating status, visitor policies, and county office closures due to holiday observances.
Visitors to our county extension offices must abide by posted COVID-19 safety protocols. If you're looking for a specific person in any given county, please visit our Personnel Directory.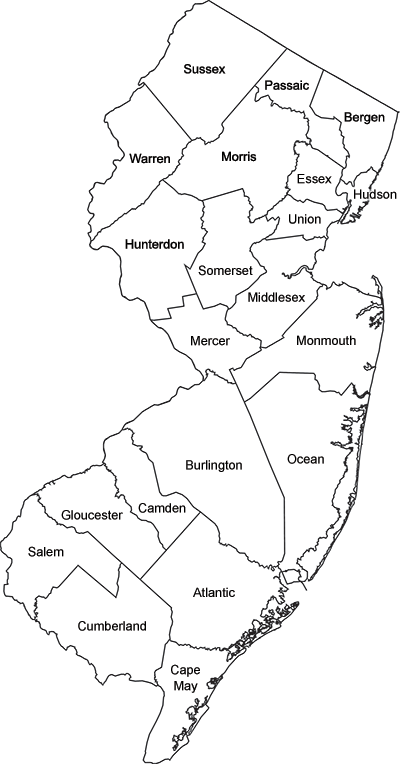 Find Your County