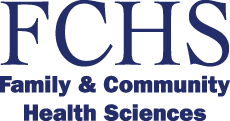 Connect with Us
More Information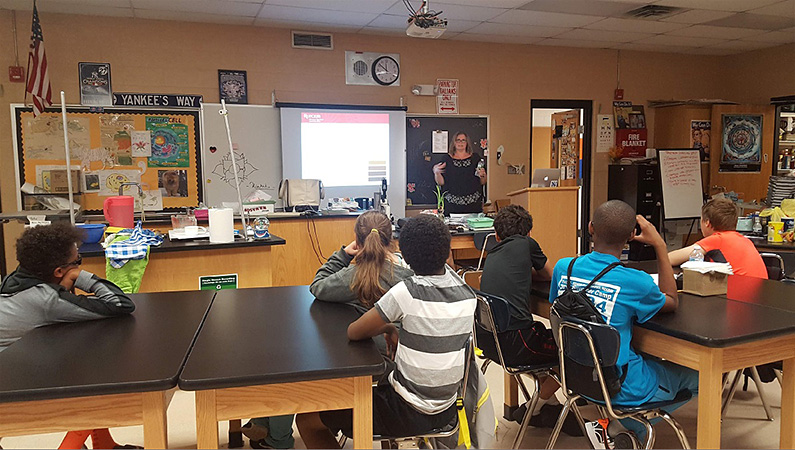 Middle Schoolers learn the importance of decreasing consumption of sugar-sweetened beverages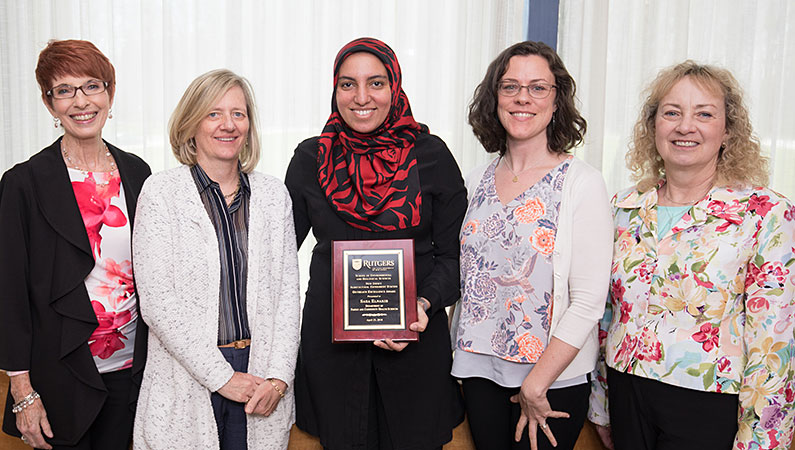 Sara Elnakib receives an Outreach Excellence Award. Congratulations from all of your FCHS colleagues!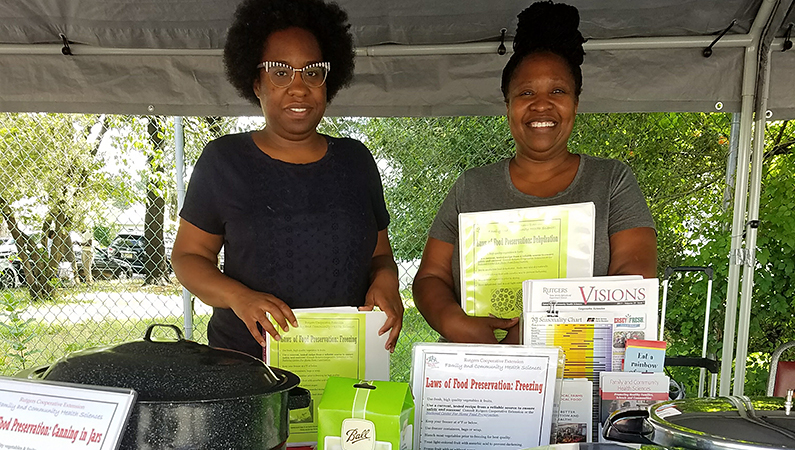 Master Food Preserver Volunteers Show You How to Safely Preserve Food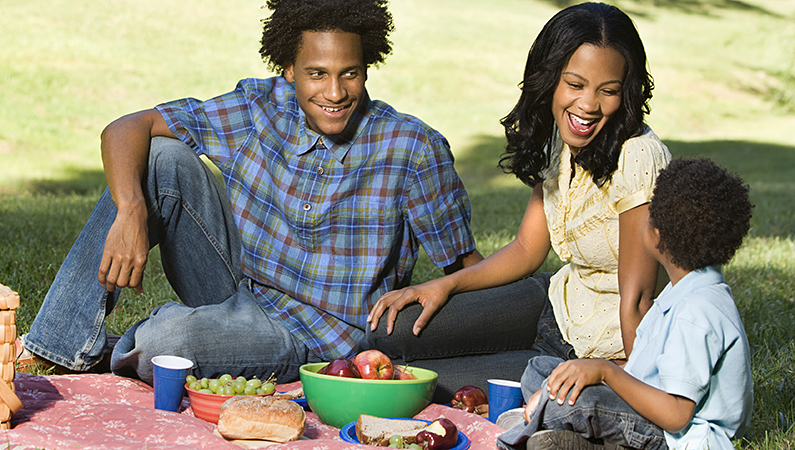 Eating Together - Eating Well: Making it a Priority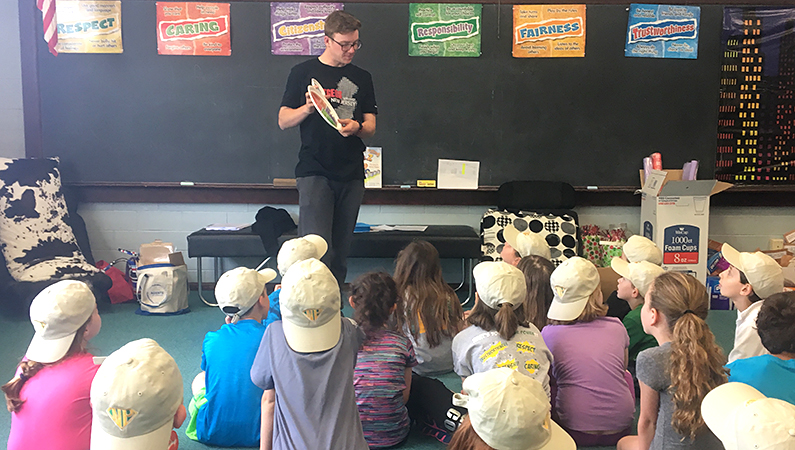 FCHS Wellness Champion Volunteers Work in Our Communities to Teach Children About Food, Nutrition, and Health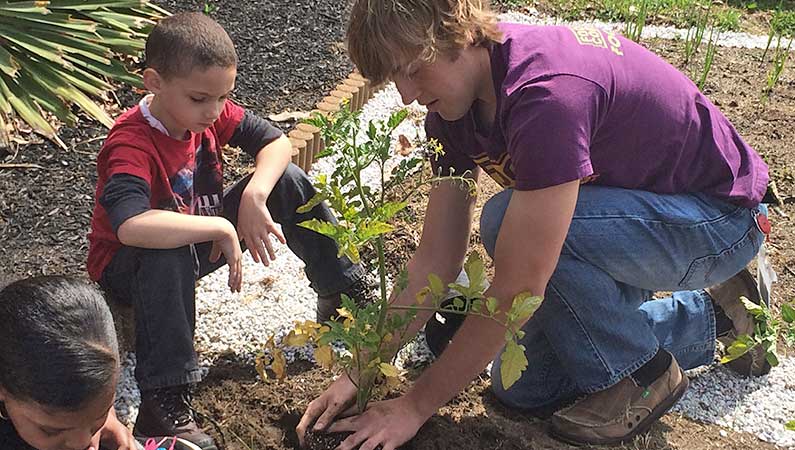 Grow Healthy: FCHS School Wellness Initiative
The Department of Family and Community Health Sciences (FCHS), a part of Rutgers Cooperative Extension, promotes health and wellness through education, research and collaboration with outreach in food, nutrition, and healthy lifestyles.
FCHS faculty and staff work in your neighborhood to promote healthy families, schools and communities. Through leadership, collaborative efforts, research, and science-based education, we foster a culture of health and wellness for New Jersey residents of all ages.
Key Program Areas
Our customized programs are perfect for groups of all sizes. Contact us today to learn more about our services, which include:
Professional development programs for teachers, school nutrition professionals, dietitians/nutritionists and nurses
School gardens & edible education
Community workshops for adults & youth
Worksite wellness programs
Visions wellness newsletter
Train-the-Trainer programs
Online webinars
Applied research
Collaborative wellness initiatives