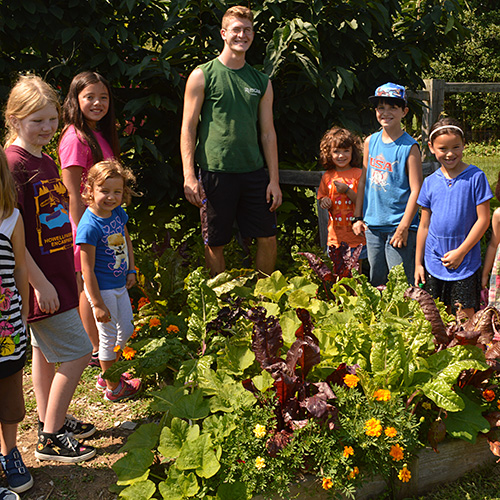 Did you know you can volunteer with Rutgers Cooperative Extension? Whether you are interested in youth development, horticulture, urban forestry, environmental protection, green infrastructure, marine ecology, food and nutrition, or food preservation, there is an opportunity for you in our Extension family.
Our volunteers are trained by experts at Rutgers and help extend the resources of the university into the communities we serve.
Why volunteer? To make a difference in your community, to connect with like-minded people, to help families, to help children, and to turn your passion into action! Thank you for volunteering with us, and helping to make New Jersey a great place to live and work.
Volunteer Opportunities