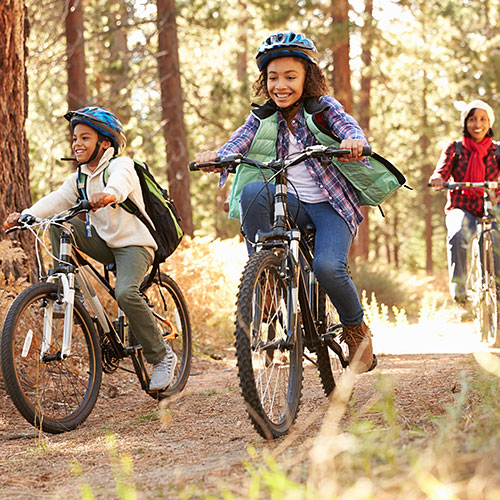 Promoting Health and Preventing Chronic Disease
Eat Well
Make nutritious choices everyday to prevent chronic disease.
Move Often
Be physically active and sit less as part of your everyday life.
Maintain a Healthy Weight
Work to maintain a healthy weight throughout life.
Community Programs
Get Moving Get Healthy at Home E-Newsletter
A 12-week series emailed to you. Each newsletter has information related to food, nutrition and health; a recipe and links to resources.
Live Well-Stay Healthy Texts: get a nudge towards wellness with text messages on Wednesday and Saturday each week.
Wellness Wednesdays with FCHS webinars – recordings and upcoming live events
For more information about the prevention of specific chronic diseases, check out the following links:
NJ SNAP-Ed Region 2
FCHS is pleased to be a SNAP-Ed partner in SNAP-Ed Region 2, one of three partners offering nutrition and physical education as part of New Jersey's SNAP-Ed program.
Preventing Food Waste at Home
We throw out about 40% of the food we grow in the United States, most of that food waste happens at home, learn about ways to reduce food waste at home.
Resources
Healthy Aging Webinars
Healthy Aging Webinars
The Healthy Aging Webinar Series with FCHS focuses on a variety of topics related to living a healthy life as you grow older.
Resources