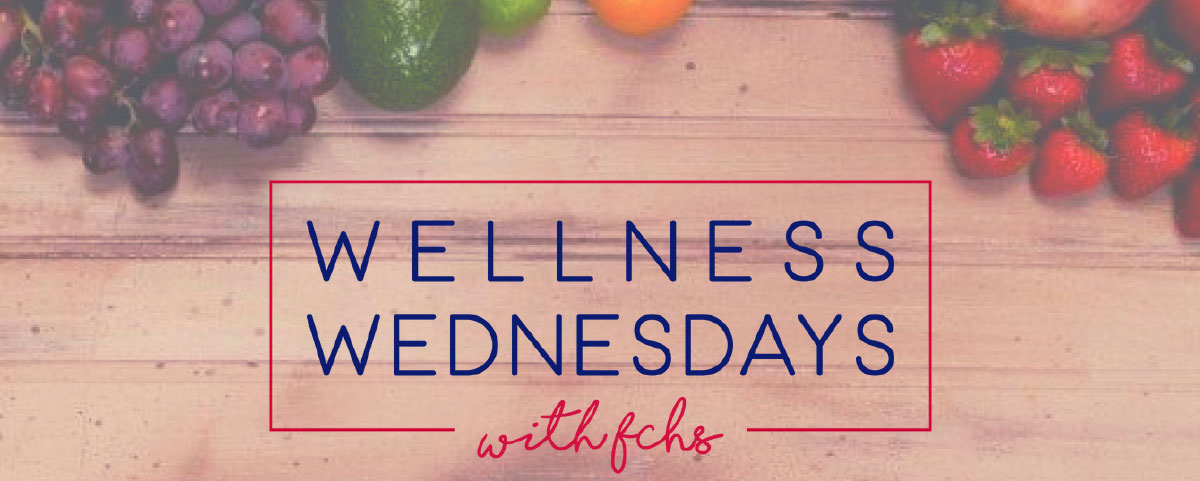 Wellness Wednesday webinars with Family & Community Health Sciences will focus on a variety of topics related to food, nutrition, and healthy lifestyles. This series will walk you through the easy steps that you can take to add positive health behaviors into your day. From reducing the amount of food waste you produce in your home to understanding how to read the new nutrition facts label, now is the time to make some of those small changes that will improve your health in a large way.
Join us on Wednesdays at 2 p.m. to learn from experts in the Department of Family & Community Health Sciences, Rutgers Cooperative Extension. All sessions are free, will last approximately 45 minutes, and be provided via Webex. To join, you will need either a computer, tablet, or smartphone with speakers. 
You must register to participate. See below for the title and descriptions of each webinar and click on the link below to register.
Upcoming Webinars
October 21 – Strong Bones for Life
Whether you have osteoporosis, have broken a bone, or are just interested in keeping your bones healthy, this osteoporosis program will discuss risks, calcium intake, vitamin D, supplements, medication, physical activity and falls prevention. Kathleen Morgan, Dr. M.H., NDTR, Interim Department Chair
October 28 – Prediabetes: Take Action with the National Diabetes Prevention Program
Are you at risk for developing diabetes? Do you know that healthy lifestyle factors can greatly reduce your chances of developing this chronic disease? Come learn some research-based strategies to empower yourself and your family members to make healthier lifestyle choices! Sandra Grenci, MS, RDN, LDN, DCES, FCHS Educator, Hunterdon County and Shailja Mathur, M.S., M.Ed., RDN, FCHS Educator, Middlesex County
Webinar Archive