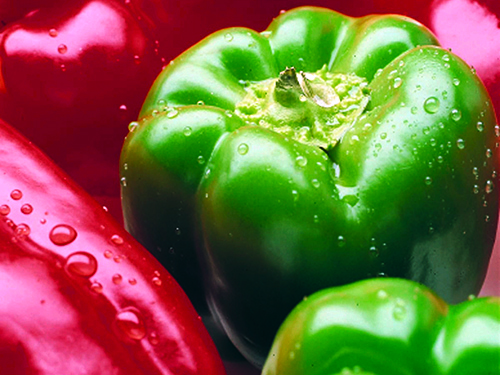 Cooperative Extension Fact Sheet FS1163
Wesley Kline, Agriculture and Natural Resources Agent, Cumberland County
Michelle Infante-Casella, Agriculture and Natural Resources Agent, Gloucester County
Mary Cummings, Former Agriculture and Resource Management Program Associate, Gloucester County
Peter Nitzsche, Agriculture and Natural Resources Agent, Morris County
William Sciarappa, Agriculture and Natural Resources Agent
Mel Henninger, Retired Extension Specialist in Vegetable Crops
Below is a list of companies which sell vegetable seeds by mail order. Not all seed companies are listed. This information appears with the understanding that no endorsement or discrimination by Rutgers Cooperative Extension is implied or intended. In addition, Rutgers Cooperative Extension does not warrant the performance of the crop, nor do we attest to the business practices of these companies. For a listing of recommended vegetable varieties see FS681 Varieties for New Jersey Home Vegetable Gardens. Gardeners should purchase fresh seed whenever possible to increase germination and plant vigor. Any remaining seed should be placed in a cool, dry place to maintain seed viability for use the following year.
The following selected fact sheets and more are available in the Vegetable and Herb Gardening publications category.
For tomato variety pictures and descriptions, please visit the Tomato Varieties page.
May 2020
Copyright © 2023 Rutgers, The State University of New Jersey. All rights reserved.
For more information: njaes.rutgers.edu.
Cooperating Agencies: Rutgers, The State University of New Jersey, U.S. Department of Agriculture, and Boards of County Commissioners. Rutgers Cooperative Extension, a unit of the Rutgers New Jersey Agricultural Experiment Station, is an equal opportunity program provider and employer.