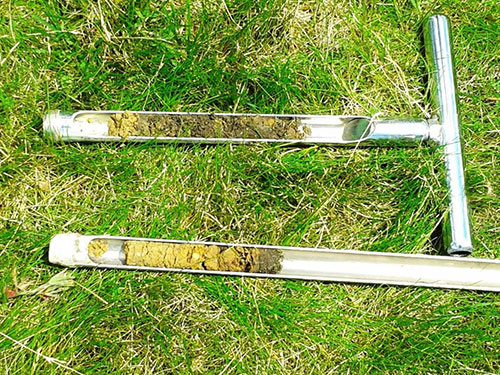 Upcoming Soil-Related Events
There are currently no upcoming soil-related events. Please see the NJAES calendar for statewide events.
Funded by NJAES Vision 2025, the goal of this initiative is to promote soil health research, education and outreach that will lead to the restoration of New Jersey's soil resources and development of a sustainable system to protect them for future generations.
NJAES Soil Projects