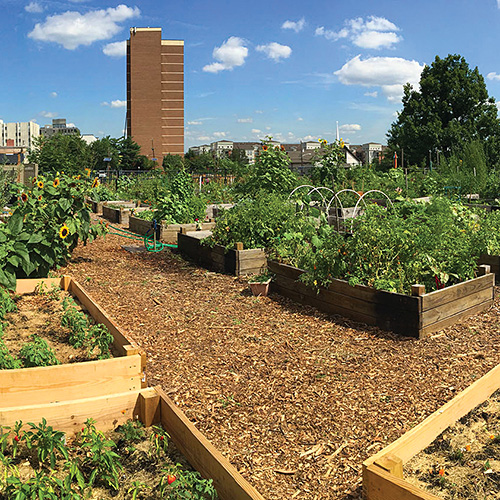 Welcome to the Rutgers Community Gardening Series. The series is designed to benefit school, community and home gardeners so that they can succeed with their vegetable gardens. These presentations were developed by a team of Rutgers Cooperative Extension faculty and Master Gardener Program Coordinators. Each presentation has an optional pre/post program evaluation you can participate in to see what you have learned about the topic. If you participate in the evaluation, you can print out a certificate of completion at the end of the post program evaluation.
Each presentation has the optional pre/post program evaluation, a video lecture, links to related Rutgers Cooperative Extension Fact Sheets and a printable certificate of completion for the presentation topic.
Contact your local Rutgers Master Gardener program for more information about trainings for community or school gardens.